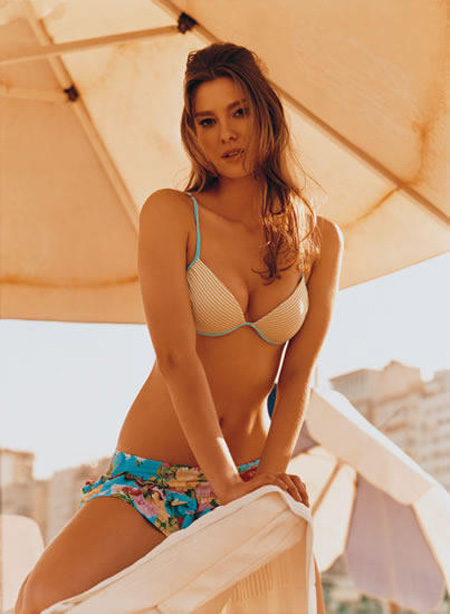 Playa Del Carmen, Mexico Restaurant and Nightclub Data Sheet
"Love is a wild bird that no one can tame, it's useless to chase it if it won't play the game" – From The Opera Carmen
I have some good stories to share from Playa Del Carmen soon.
In the meantime, here is a Data Sheet on the spot. Before I went, I read a bunch of Data Sheets out there on other sites on Playa Del Carmen. They sucked. Many times, people spelled the names wrong on the spots, and many places were closed. So skip all the weesh sh*t and use this Data Sheet if you go to Playa Del Carmen.
Yaxche – Dope Mayan cuisine. This is a good spot to get a couple of drinks before heading out.
El Diez – Great Argentinian spot for sitting outside and smoking some grits. Also a good spot to roll with some fly girls. Solid grinds. Nice atmosphere.
Sur – Another dope Argentinian spot. They have an outdoor bar that is perfect for getting ready for the beautiful evil that nighttime brings.
Babes Noodles Bar – Cool noodle spot. Real casual. The woman who owns the spot is a real sweetheart. Could be a good spot to swoop some lower end backpacker girls if that is your thing. It's not my thing. I like the high end Mexicanas.
Dr. Taco – Never went, but I always wanted to. Great name.
Mandala – This is the spot to roll to when you want to swoop. The flyest girls from Mexico City and Guadalajara are in the house. This spot also has a great set up conducive to swooping. Some decent Euro tourist girls also.
Pastorcita – Good lunchtime grind spot.
Blue tarp at 30 and 30 – Solid street food grind for your dome piece.
Negrosal – Good preparation spot for a night out.
Pescaderia Y Cocteleria El Pirata – Dayside seafood grind.
Byblos – Where to go to get your French fix in Playa Del Carmen.
Carboncitos – Real deal Holyfield grind spot for day time.
Dry Martini Lounge – Good cocktail stop over spot. Watched the Jon Jones VS Rashad Evans fight pro-bono here.
Place with red devil across from Mandala – Forgot the name of this spot, but it is right across the street from Mandala. Get a cocktail here and swoop on some girls before heading over.
El Fogon – This place is beyond mind-boggling on the Mexican food tip. And trust me, Mexican food is something I am not exactly a rookie on. Just go. This place puts the Taco shops of San Diego to shame. The place was like two female angels crying on my tongue.
Taqueria! El Fogon in Playa del Carmen Mexico from art on Vimeo.
Here is my Playa Del Carmen breakdown:
"Nightclub: Go to Mandala. The hottest girls. Easiest place to swoop too. Don't even bother going anywhere else.
Grinds: Go to El Fogon for lunch. The place is a whole nother level of the Game for Mexican food.
Dinner: Hit up El Diez, Sur, and Carlitos Way. All Argentinian. Good spots.
Eat at like 10pm or so. Don't start your night early. Clubs get rolling at 11:30 – 12am.
It is kind of strange you won't see many hot girls during day, but night is good. I never hit the beach clubs, so maybe there are girls there during the day."
The Rest is Up to You…
Michael Porfirio Mason
AKA The Peoples Champ
AKA GFK, Jr.
AKA The Sly, Slick and the Wicked
AKA The Voodoo Child
The Guide to Getting More out of Life
http://www.thegmanifesto.com
EL DIABLO – Los Tucanes De Tijuana