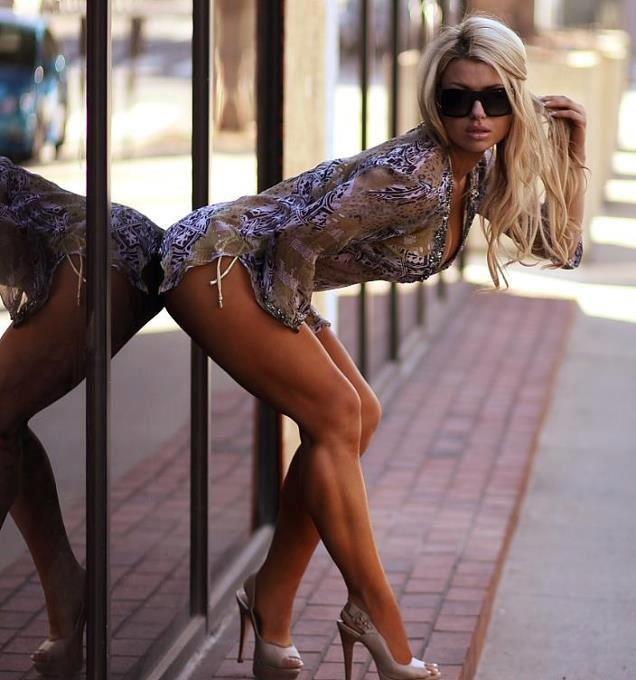 The G Manifesto Tour 2012 Update
Time for an update:
January: San Diego, CA, Coronado, CA, Miami Beach
February: Palm Beach, Florida, Miami Beach
March: Hollywood, CA
April: Hollywood, CA, Playa Del Carmen, Mexico
May: San Diego, CA, Norte Baja, Mexico
June: Montreal, Canada
July: Montreal, Canada
August: Montreal, Canada
September: Montreal, Canada, Chicago, IL
What's up?
Not a bad year so far. Hitting Switches.
I am something like Nicolas Berggruen, only with way less CASH.
Had probably the best summer of my life this year. And Fall is shaping up to be pretty damn good if I do say so my damn self.
I have an invite for The Playboy Mansion for Halloween on the docket, so we will see if make a move on that. Even though I hate all American Holidays.
Playa Del Carmen and Hollywood Data Sheets on the way soon.
And the greatest Breakdown of Montreal ever in the history of the Internet.
Stay tuned.
Click Here for Roosh's Day Bang: How To Casually Pick Up Girls During The Day
Click Here for The G Manifesto's Free Gentleman's Club Report
The Rest is Up to You…
Michael Porfirio Mason
AKA The Peoples Champ
AKA GFK, Jr.
AKA The Sly, Slick and the Wicked
AKA The Voodoo Child
The Guide to Getting More out of Life
http://www.thegmanifesto.com
Papoose – gonna make a change ft Michael Jackson