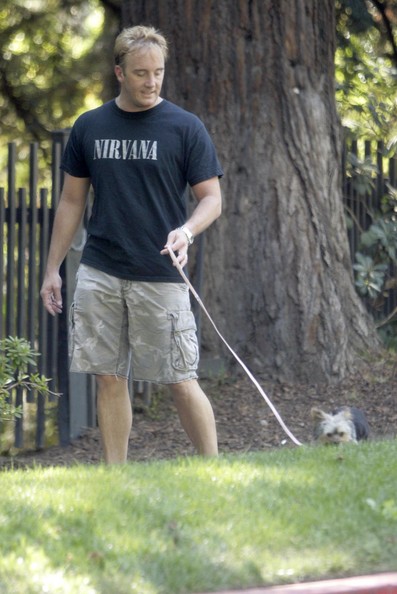 Wack Style: Guys And Little Dogs
"That fake Al Capone sh*t we don't condone. I am about to turn this whole Game into a funeral home". – Keith Murray
We already know that America is on a heavy downslide.
It always amazes me when I get back to The States from my travels around the world is how many guys in America are walking little dogs.
It's pathetic, from a Style standpoint, and annoying because, I am trying to get my roadwork in and get to my Boxing Gym. The little dogs are never trained and clog up the sidewalk.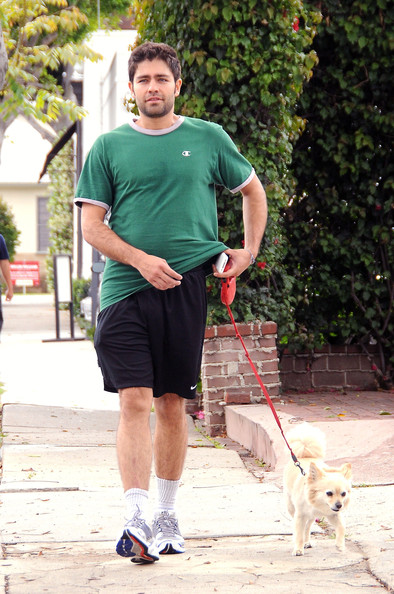 If you think about it (which I try not to), it is either guys actually wanting little dogs as pets, or guys walking the little dogs of their girlfriends as a slave favor.
Both options are despicable.
Keep in mind, I don't really condone the phoney goateed, sleeve tatted steez cat, thinking he is causing a crime wave with his pitbull either.
But honestly, I feel less nauseous after drinking 20 Goose and sodas and eating 3 quesadillas with extra guac than I do after seeing a guy walking a little dog.
Someone has to put a stop to this.
I am kind of surprised that The Chinese or The Russians don't just make a move on US now while we are at our weakest.
Click Here for The G Manifesto's Free Gentleman's Club Report
Click Here for Roosh's Day Bang: How To Casually Pick Up Girls During The Day
And I always thought that girls with little dogs was a big sign that the Apocalypse was coming.
The Rest is Up to You…
Michael Porfirio Mason
AKA The Peoples Champ
AKA GFK, Jr.
AKA The Sly, Slick and the Wicked
AKA The Voodoo Child
The Guide to Getting More out of Life
http://www.thegmanifesto.com
KEITH MURRAY U Aint No Gangsta