How To Wear A Pocket Square
First off, the wrong way to wear a pocket square is to not wear a pocket square, like these two bozos below. Politicians are historically speaking, horrible dressers.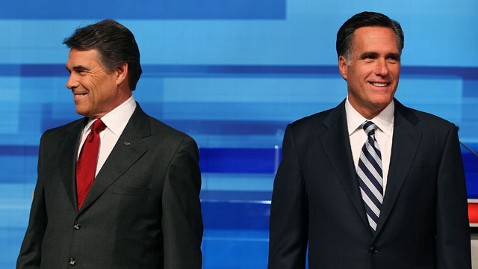 Here is one of the exceptions to the "politicians" dressing horribly rule. Willie Brown always dresses smooth. Whenever I am in San Francisco, I always stop by his base of operations for menswear, Wilkes Bashford.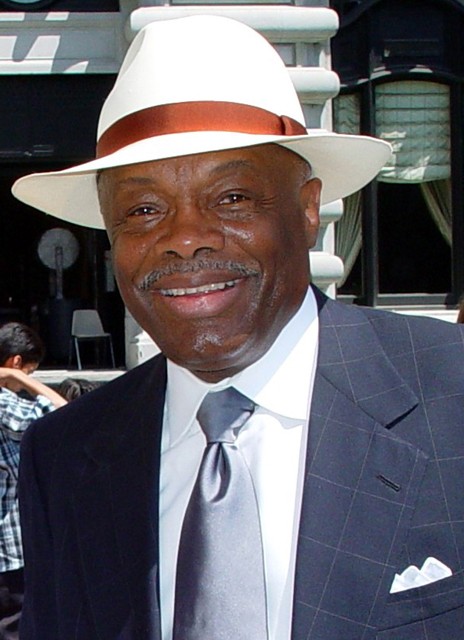 Cary Grant always dresses smooth. Check out To Catch a Thief. Cary Grant and I share some of the same Style lineage. I may elaborate more in the future.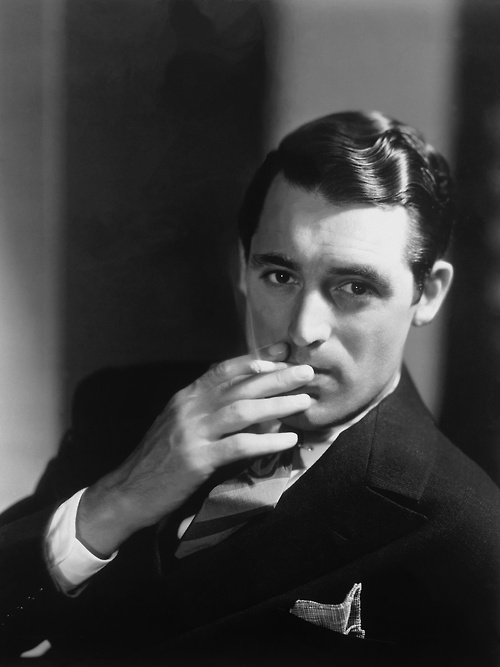 Not sure I dig the way Tony Montana rocks the pocket square. I actually used to rock it this way but haven't for years.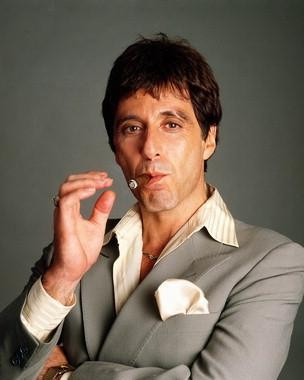 Muhammad Ali, cold chilling. Smooth Square. Relaxation.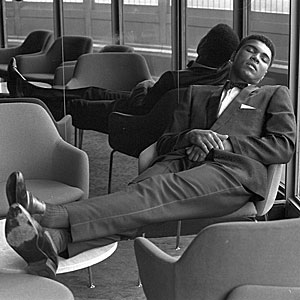 Bruce Lee rocks the pocket square perfect. Straight across. Matching with the tie can pretty dope, as witnessed here, but far from necessary.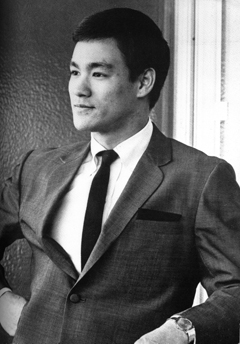 Dean Martin and Frank Sinatra always rock the pocket squares on point. Smoking is a nice Style touch as well.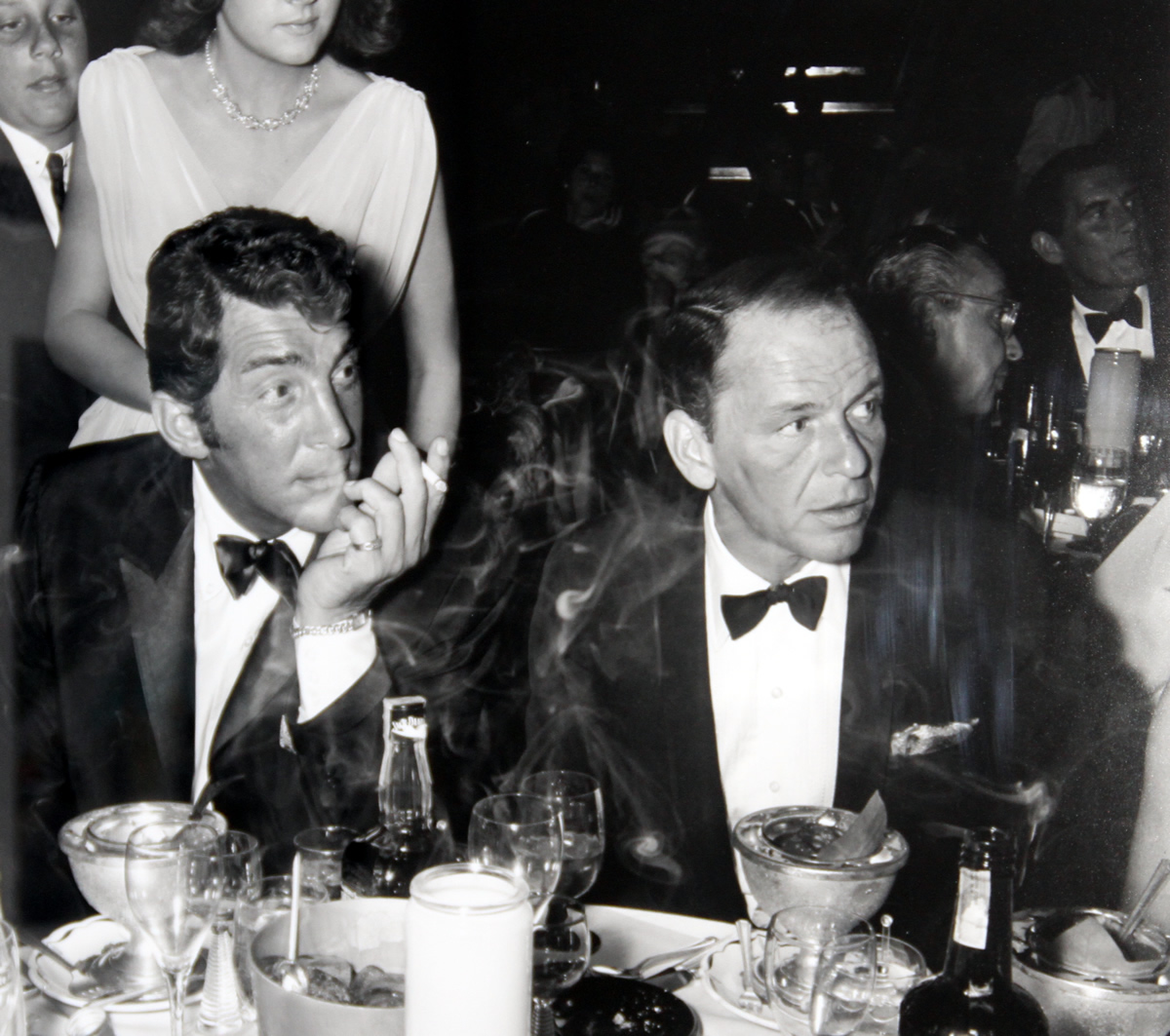 Las Vegas visionary and all around super G, Bugsy Siegel knows how to rock the square. I have mentioned before that I have the same "large houndstooth check" jacket. I had to have it Custom Made, of course.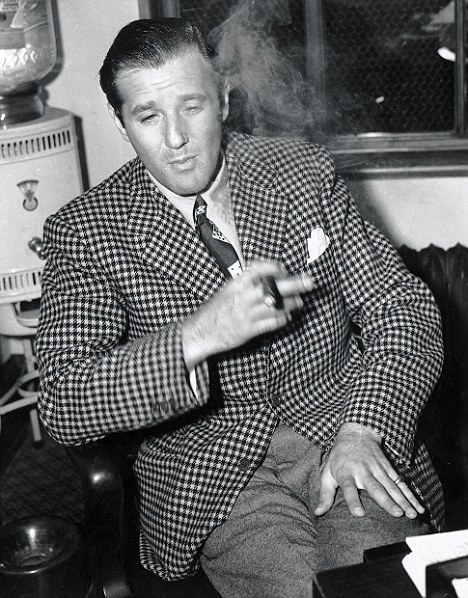 James Bond always rocks the square right. Real subtle and dope.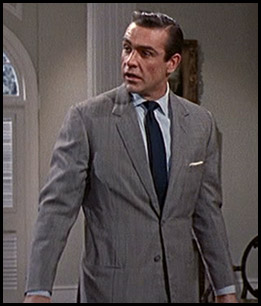 Chain smoker, International Playboy and Boxing Champ Mickey Walker wears the square with ease. So does Doc Kerns.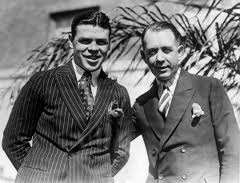 Sean Connery shows you how to relax: pocket square, feet up and with a smoke.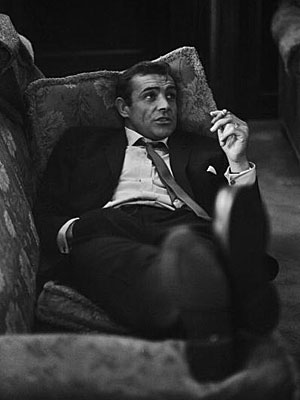 Serge Gainsbourg can rock the square.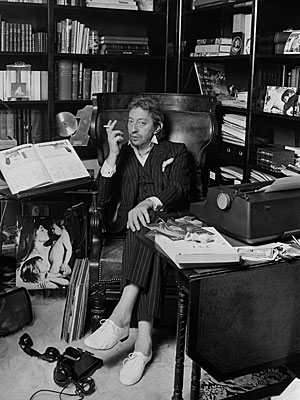 Hollywood Playboy Warren Beaty rocks the square while playing Bugsy Siegel. Good casting job.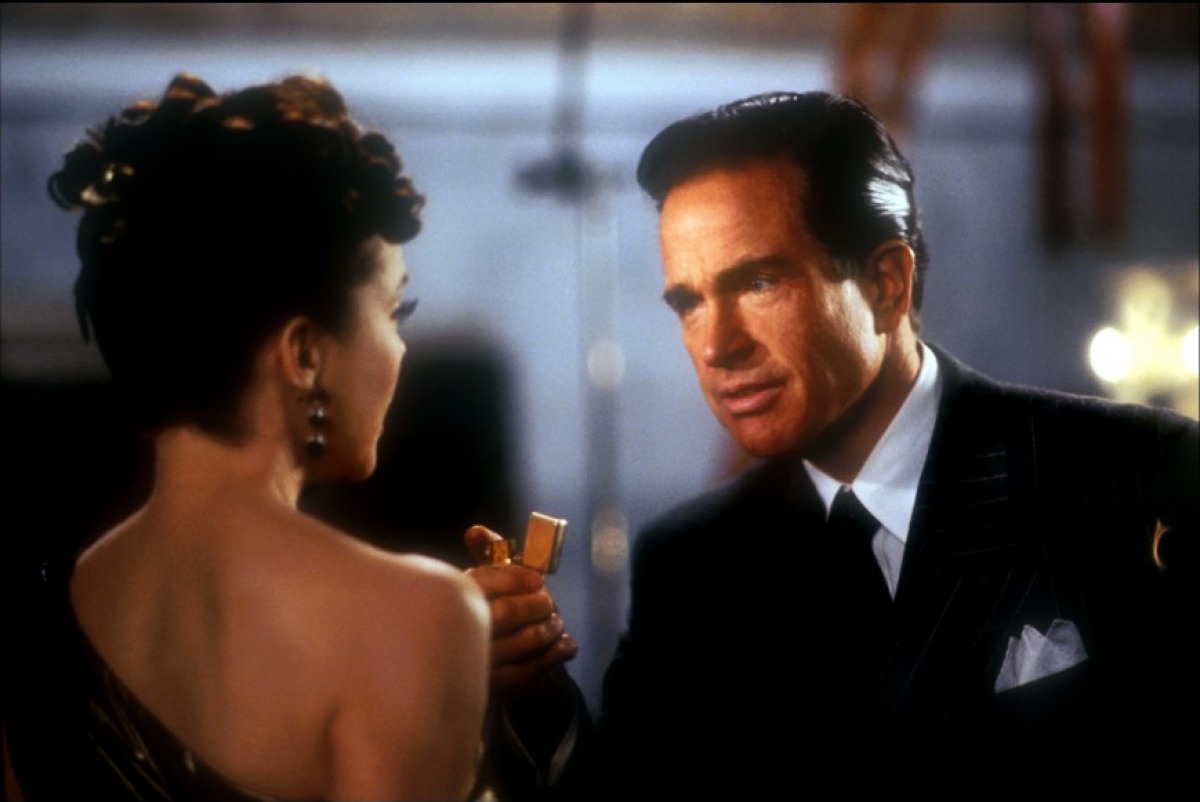 Super G Robert Shaw rocks the power square. Presence. And I don't mean that Led Zeppelin album either. Or maybe I do.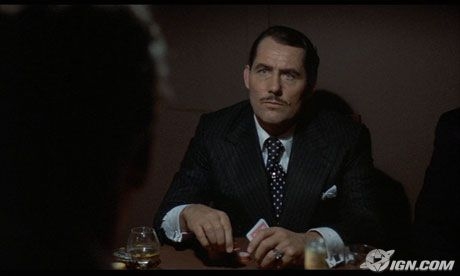 Hollywood tough guy Humphrey Bogart busts a decent square.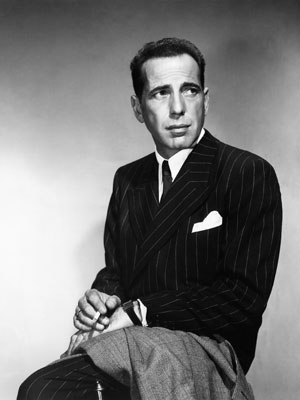 Marcello Mastroianni rocks the gun, the flower and the square. Watch La Dolce Vita.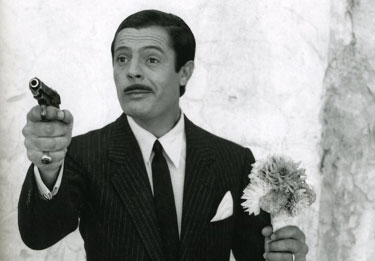 One of Football's true G's and Playboys, Joe Namath rocks the square hard.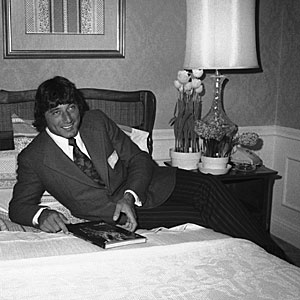 Dance G, Fred Astaire is crispy and clean.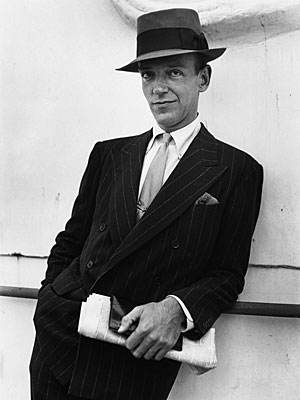 Spanish Artist Super G, Salvador Dali rocks the square like melting watches. He had a dope crib in Cadaques as well. Great style.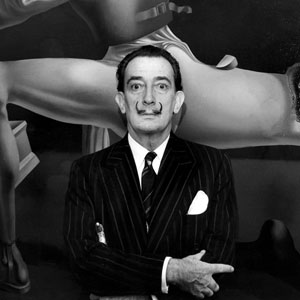 Spanish Artist Pablo Picasso was a true Playboy. And does a halfway decent job of rocking the square.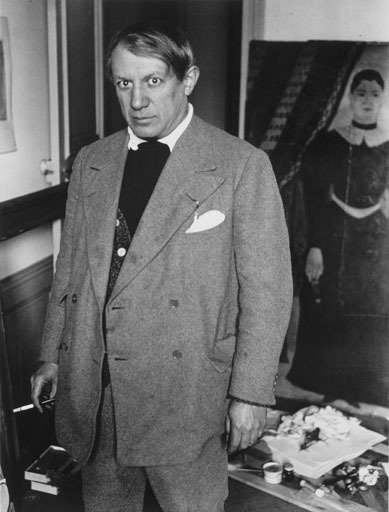 Chicago legend Al Capone always rocked the square.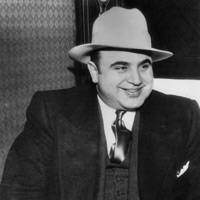 JFK always dressed dope. Back when Presidents were good, and enjoyed life. And a smoke.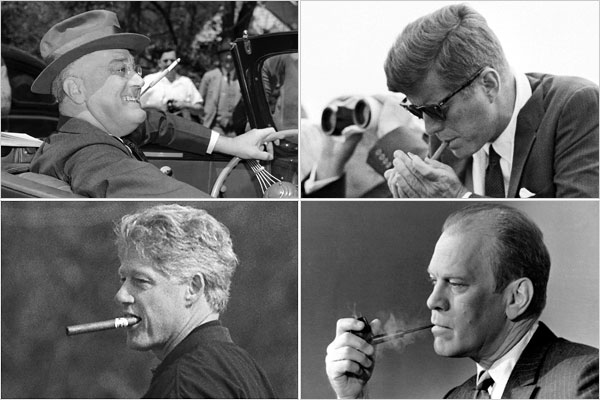 If you don't know, now you know.
Click Here for a grip of Pocket Squares
Click Here for Roosh's Day Bang: How To Casually Pick Up Girls During The Day
The Rest is Up to You…
Michael Porfirio Mason
AKA The Peoples Champ
AKA GFK, Jr.
AKA The Sly, Slick and the Wicked
AKA The Voodoo Child
The Guide to Getting More out of Life
http://www.thegmanifesto.com
Jane Birkin et Serge Gainsbourg – Je T'aime,…Moi Non Plus