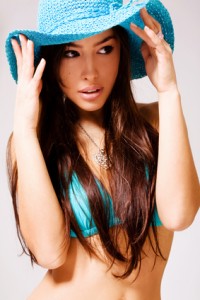 Michael Porfirio Mason: The Top Ten Players of 2009
Click Here 007 Lifestyle – Living Like James Bond!
(Here is my Facebook, New Twitter and The G Manifesto Facebook Page)
"As a matter of opinion I think he's tops
My opinion is he's the cream of the crop
As a matter of taste to be exact
He's my ideal as a matter of fact" – Mary Wells, singing about me.
#9 The G
Some of you may not have heard of this guy before this year. Chances are, if you found his website, then you already know that you can't afford his extravagant lifestyle. However, The G defines what it means to be cool. By keeping up with his blog (http://www.thegmanifesto.com), you will find little ways and insights on how to make yourself a cooler guy and separate yourself from other guys in your socio-economic group. The G will teach you what it means to game with swagger, and he truly is a player that is in a league of his own.
Source: http://www.realassanova.com/2009/12/top-10-players-of-2009.html
This is very hard to disagree with (although I should have been #1), and is very flattering especially since I have never really felt I was a part of the whole Pick Up Artist Movement. At all.
But its true, I have on more that one occasion been called "A Statesman of Cool". Similar to Ozwald Boateng.
Swooping girls is not all just "Game Technique". Its about making yourself a better, stronger person.
Act like The G. Pretty soon you will be The G.
Manifesto Destiny.
Click Here 007 Lifestyle – Living Like James Bond!
The Rest is Up to You…
Michael Porfirio Mason
AKA The Peoples Champ
AKA GFK, Jr.
AKA The Sly, Slick and the Wicked
AKA The Voodoo Child
The Guide to Getting More out of Life
http://www.thegmanifesto.com
Mary Wells – My Guy