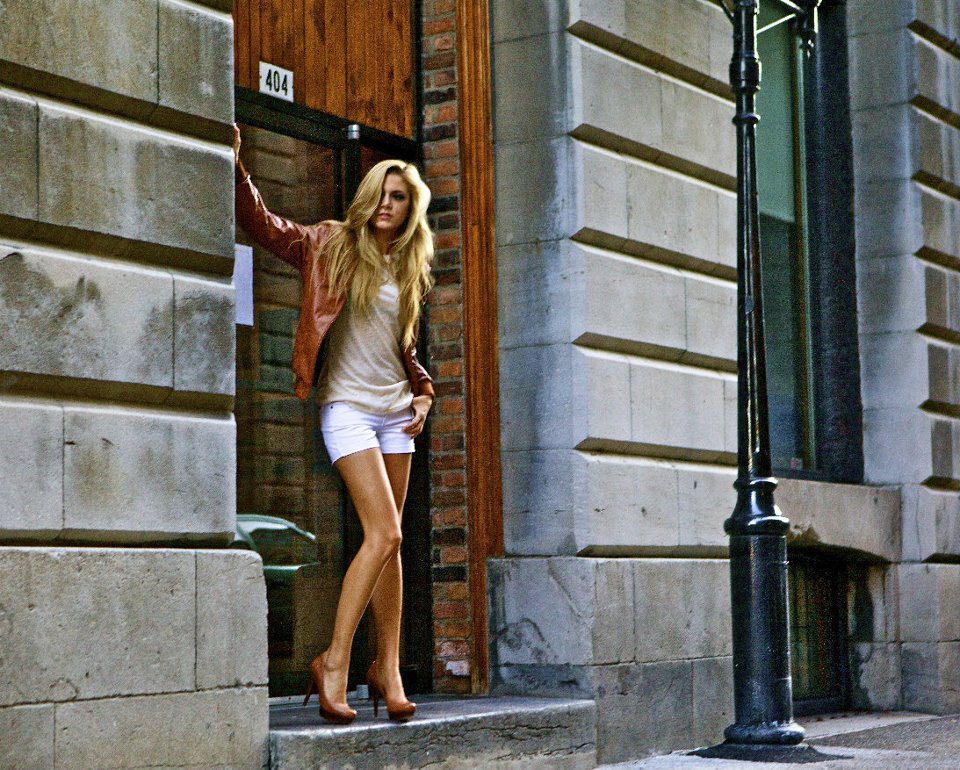 Montreal Street Game Moves
It is no secret that I love Montreal.
And it's no secret that I hate the rain.
But a dope thing about Montreal when it rains is that there are fly girls in the doorways of buildings smoking when you walk around.
This makes Street Game in Montreal child's play for a smooth, young, dashing, sharply dressed, Cash rich, International Playboy, like your humble author who smokes mad cancer sticks.
Just use The Greatest Opener of All Time and it's Game On like Vietnam.
Click Here for Roosh's Day Bang: How To Casually Pick Up Girls During The Day
Click Here for The G Manifesto's Free Gentleman's Club Report
The Rest is Up to You…
Michael Porfirio Mason
AKA The Peoples Champ
AKA GFK, Jr.
AKA The Sly, Slick and the Wicked
AKA The Voodoo Child
The Guide to Getting More out of Life
http://www.thegmanifesto.com
The Asteroids Galaxy Tour – Heart Attack (New Single 2012)