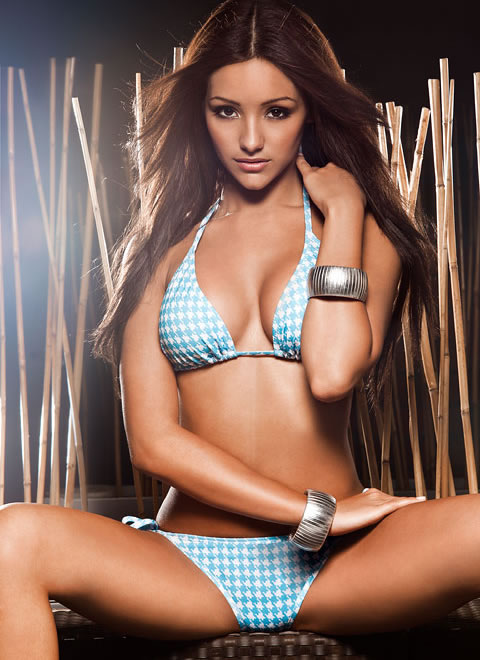 New Years Eve: The Tale of Two Economies
"Every charitable act is a stepping stone toward heaven." – Henry Ward Beecher.
People always seem to ask me, "What are you doing on New Years Eve?"
I have addressed this multiple times in the past:
What does a G do on the Holidays?
What Does a G do on New Years?
Hell, half the reason I write this site is so people wont waste my time with stupid questions.
But that is neither here nor there.
This year again, I skipped New Years Eve, and instead plotted and schemed while everyone else was partying.
I also like making moves when others are playing. And play when others are working.
On New Years Day, I woke up early, Entered The Dragon and Gave Back to The People in the form of food for the homeless.
On the Dolo Creep. Custom Suited Down, of course, Champion of The People Style.
The interesting thing was after hanging with the homeless for a few hours, on my way back home, I had to take a piss so I went into a decently fly boutique hotel near my crib.
The contrast was striking: People without a care, slapping on I-phones and I-pads like monkeys with no idea of the world around them.
I am not sure what this all means, but it did have an effect on me.
Giving back to The People always does.
It is a real soulful expeirence and I recommend it for all the younger G's out there getting into "The Life"
Click Here for Roosh's Day Bang: How To Casually Pick Up Girls During The Day
Click Here for Zippo 20903 Gold Floral Flush Lighter Great American Made
The Rest is Up to You…
Michael Porfirio Mason
AKA The Peoples Champ
AKA GFK, Jr.
AKA The Sly, Slick and the Wicked
AKA The Voodoo Child
The Guide to Getting More out of Life
http://www.thegmanifesto.com
Jimmy Cliff – Give the people what they want