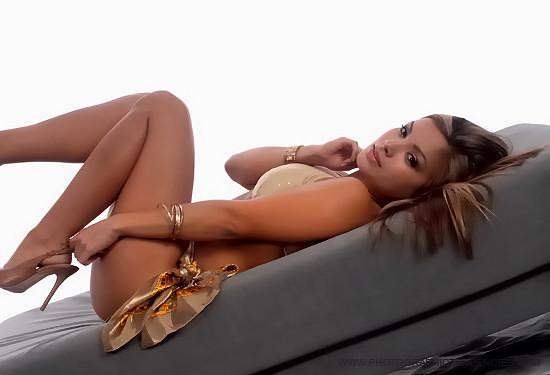 Real Hip-Hop: Ghostface Killah – 2getha Baby – Apollo Kids
I have to admit, I completely slept on the new Ghostface Killah album. (I have been busy this year with trip preparation and swooping fly girls in Colombia.
This whole album is nasty like it was 1995. My little Brother Nicholas Alfonso Mason helped me figure out the samples.
Cop Apollo Kids by Ghostface Killah here
Ghostface Killah – 2getha Baby

Sample:
The Intruders – "Together" (1967)

Ghostface killah – Street bullies (Apollo kids ) (2010)

Sample (I remember my little brother sampled this track like 6 years ago):
MILLIE JACKSON ( If Loving You Is Wrong) I Don't Want To Be Right

How to make $729k Buying & Selling Websites – Extreme Website Flipping
Click Here for Forex Ambush 2.0 – 100% Accurate Forex Signals
And on the subject of Hip-Hop, RIP West Coast G-Funk Legend, Nate Dogg
Shade Sheist feat. Nate Dogg – Where I Wanna Be

And this was always a West Coast nighttime classic:
Dr. Dre – The Next Episode ft. Snoop Dogg, Kurupt, Nate Dogg

And who could forget this Michael MacDonald sampled track:
Warren G. feat Nate Dogg, "Regulate"

Michael McDonald – I Keep Forgettin' (1982)

The Rest is Up to You…
Michael Porfirio Mason
AKA The Peoples Champ
AKA GFK, Jr.
AKA The Sly, Slick and the Wicked
AKA The Voodoo Child
The Guide to Getting More out of Life
http://www.thegmanifesto.com