Fourth Night in Riga, Latvia: Succulent Youth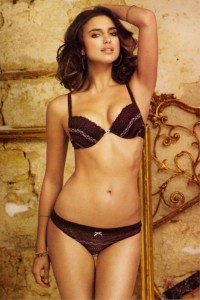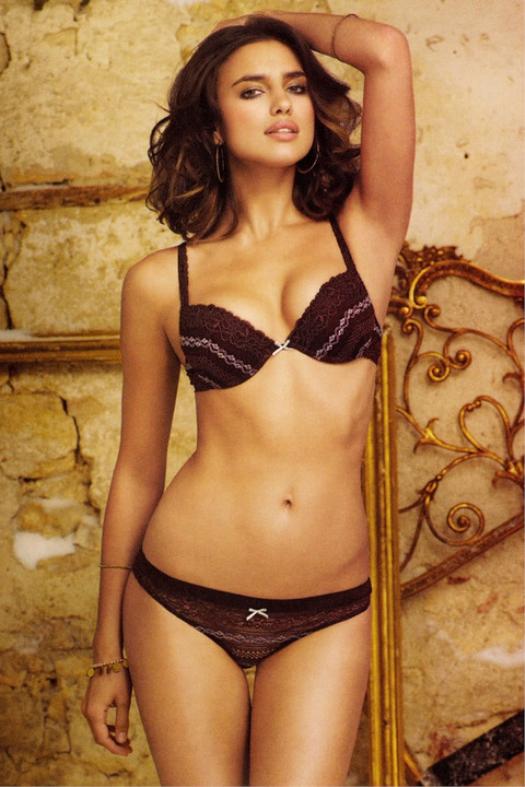 Fourth Night in Riga, Latvia: Succulent Youth
Click Here for How to Pick up Strippers
Click Here 007 Lifestyle – Living Like James Bond!
"With most women his manner was a mixture of taciturnity and passion. The lengthy approaches to a seduction bored him almost as much as the subsequent mess of disentanglement." – Ian Fleming
"If you catch me sexing a chick, its a bisexual chick or something foriegn, I'll never forget" – Juelz Santana
I go to bed (and I don't mean Club B.E.D in South Beach either) after another brutal, blood bath of a night in Riga, Latvia.
I wake up feeling pretty brutalized, and contemplate pulling an Amsterdam Nap, as frustration, depression and suicidal thoughts start to consume me.
I shake those thoughts off, thankfully, and decide instead to Enter The Dragon, late in the Riga afternoon. During a jump rope session by the Daugava, little Latvian kids and some teenage girls stop to watch me in action. I can't really blame them as they probably thought they were witnessing a young Roberto "Manos de Piedra" Duran in action.
The pseudo-Celebrity I am gaining in Riga, Latvia, bolsters my resolve and contemplate what I am going to do for the evening (Friday Night). After a shower, I go on a little reconnaissance to check out the nightlife scene, which, surprisingly, has been somewhat lackluster so far.
Friday night is definetly on in Latvia. The streets, bars and energy are heightened 10 fold compared to Tuesday, Wednesday and Thursday night. Dope. I do notice that there are some sightings of the infamous, goofy "Stag Parties" I have been warned about. But nothing that can't be overcome.
Now, I am caught in a classic dilemma after two nights of raging till 6 am:
– Should I pack it in early and save it for Saturday night as I only feel 80%?
– Or should I just power through Friday Night, beat up, and also feel sub-par on Saturday Night?
Fortunately, my questions are answered by the form of a text message from Inga, that super fly 19 year old Latvian girl from the night before.
Inga: How your day? (8:16 pm)
Michael Mason: Let's meet up tonight for a drink. (8:46 pm)
Inga: Meiby! (8:48 pm)
I hate text messaging, because, well for one, its super gay, so I call Inga instead of perpetuating world wide nonsense. We make plans to get a drink in an hour and eat dinner.
I get dipped in the freshest fabrics, and meet Inga with a two kisses greeting. She is wearing high heels, and a short skirt with leggings covering her Succulently Youthful 19 year old Latvian body. She is down.
We get a couple drinks and go eat at this hotel restaurant that I have locked down over the course of the last few days. Hand shakes all around to the restaurant staff, we sit down to eat. I am now in my element.
I keep the wine flowing at dinner and during numerous smoke breaks, there is blood in the water.
Coincidentally, (or maybe strategically) the hotel restaurant we finish eating at is directly across from my hotel.
I suggest we check out my hotel. She agrees.
You know how this ends.
You really thought I would get blanked in Riga, Latvia?
Do me a favor.
Click Here for How to Pick up Strippers
Click Here 007 Lifestyle – Living Like James Bond!
(For those scoring the fight at home, I am now 1-3 with 1KO in Riga, Latvia. And still 1-0-1 on the physical confrontation tip.)
The Rest is Up to You…
Michael Porfirio Mason
AKA The Peoples Champ
AKA GFK, Jr.
AKA The Sly, Slick and the Wicked
AKA The Voodoo Child
The Guide to Getting More out of Life
http://www.thegmanifesto.com
Big K.R.I.T – "Somedayz" (Dir. John Colombo)