Riga, Latvia: Nightclub Data Sheets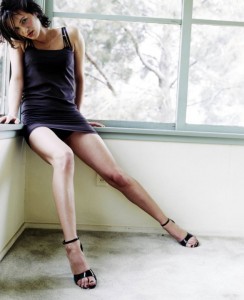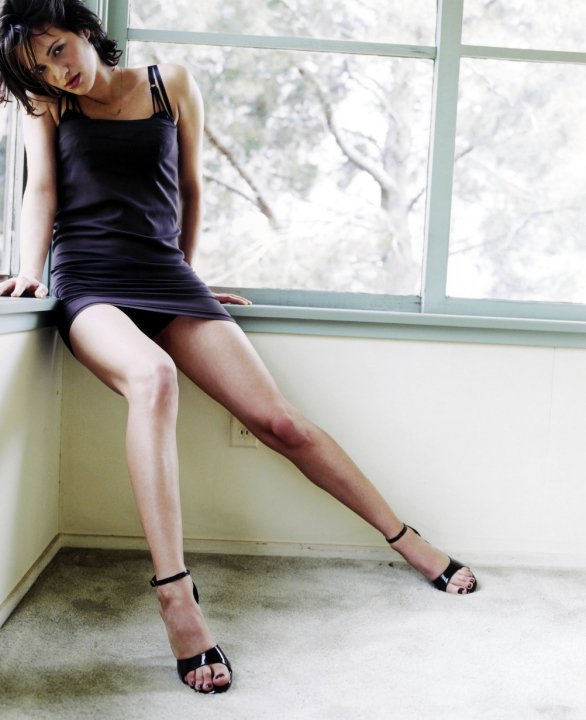 Riga, Latvia: Nightclub Data Sheets
If you like The G Manifesto, fill out this quick G Manifesto Survey
Here is the info you can't find anywhere else (I really wish someone else had written this before I went). I will break down the main Nightclubs, Bars, and Restaurants in Riga, Latvia. Following this guide will prevent you from many scams and potential beatdowns. Trust me, I made almost every mistake in the book in Riga, Latvia. And yes, I do accept thank you cards.
I Love You Bar: The place was pretty heavily hyped to me by people before I went to Riga, Latvia. In my opinion, the place is pretty weesh. Every time I walked by the spot, it was dead. And I checked the place out on Friday, Saturday and some weeknights. It's possible that this place is mindblowing at 3:30am on a Tuesday or something and I missed it, but I highly doubt it.
La Belle Époque: This place was heavily hyped also. La Belle Époque is a pretty cheap college bar, but it's pretty wack. I would skip it unless you want a cheap beer. Minimal girls.
Skyline Bar: This is one of the supposed "crown jewels" of Riga Nightlife. Higher end scene, sweeping views of the city etc etc etc. I thought the place sucked. Mostly UK tourist fools. Expensive. Not worth it, except for the view. Which is not unusual for places known for the view.
Essential: This is the main dance club in Riga. There are a lot of fly girls here although I only stayed a few minutes (I was with a fly girl from Riga, and she wanted to stop by to see her friend). I can't really speak on the place, but there are horror stories about rip-offs in this place.
Push: Another big club similar to Essential. I never went.
Babylon: This place has "scam" written all over it. Even from the outside. Steer clear.
Scandal: This place is dope. Decent DJ, smoking room upstairs with a second DJ, high energy and tons of fly girls.
Kalku Varti: Dope spot that kind of gets rolling late night. Definitely worth checking. No scams here.
A13: Can be a scam joint, I think, although I was never scammed here. Enter at your own risk.
Shot Bar: Heavy scam spot. Fly girls. You make the call.
Cuba Cafe: Dope spot to start off the night. Good intel from the bartender girls.
Celsjus: Younger crowd, fly girls, and possible beefs with large Russian cats. Fun spot.
Studio 69: Another big club in the Essential and Push vein. I never checked it. Only Friday's and Saturday's I think.
Pulkvedim Neviens Neraksta: Pretty dope spot, all locals. Cheap club that lacks a little punch. Downstairs is open on Friday's and Saturday's.
Blow Style: Greatest name ever for a bar/clip joint. Never rolled in, but I contemplated stepping in and getting scammed just because the name is so dope.
Guaja: Tiny cafe good for a little grind session or a double espresso.
Black Magic Bar: Place that is Black Balsam Bonkers. Seemed kind of touristy so I never stepped foot.
Milk: Local spot outside the old city. They typically don't let tourists in. This rule did not apply to your humble author. Good on Wednesday's.
Carpe Diem: Good restaurant for an upscale grind.
Restaurant Bergs: Located in the Hotel Bergs, this place is dope. Kaspars Jansons, who I am told is one of the hottest chefs in the Baltics, man's the stove. It was also designed by Latvian architect Zaiga Gaile, who I am told is one of the hottest architects in the Baltics. And I went here with one of the hottest girls in the Baltics so it all worked out for me.
Fabrikas: Stoney spot on the other side of the Daugava.
Macaroni Noodle Bar: Sushi spot that a lot of Latvian girls hyped to me. Riga girls love sushi. I didn't step to any sushi in Riga though.
Dada Restaurant: Good mid-day grind spot.
Lido: Good Latvian food.
Steakhaus: Overpriced Latvian take on a Texas steakhouse. Real weird. Not bad for a cocktail with a couple of fly Latvian girls though.
Double Coffee: Multiple locations that doesn't only serve coffee. Decent, not great grinds. Had some fly Russian girls step to me in this place, so I can't hate it.
That is all I can remember off the top of the dome piece (I know I am forgetting a ton of spots, mostly because I don't speak Russian or Latvian too well, so it was hard for me to remember the names). If you have any questions about some other spots, leave a comment and it might joggle my memory cord.
Click Here for How to Pick up Strippers
Click Here 007 Lifestyle – Living Like James Bond!
The Rest is Up to You…
Michael Porfirio Mason
AKA The Peoples Champ
AKA GFK, Jr.
AKA The Sly, Slick and the Wicked
AKA The Voodoo Child
The Guide to Getting More out of Life
http://www.thegmanifesto.com
Nas – Killah Priest The Saints