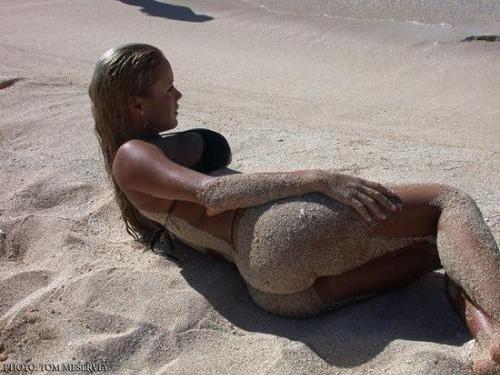 How To Swoop Girls In Public
For the last few years, almost every girl I have swooped, I have swooped in public at some point (or multiple points, so to speak).
This is something I have been into since I was a young cub, but lately it is become almost an addiction.
Here are some keys to victory for the fight to remember:
1. It is easier to swoop girls in public in warmer climes. This is easy for me since I spend almost all my time in America in Southern California and South Florida. And when I travel Internationally, I am always where the sun is shining bright. Hell, I usually spend my summer swooping Topless Girls at The Beach. Warmer weather means less clothes you have to take off. Or lift up.
2. On that note, always tell girls when they come to meet you to wear high heels and a skirt. If a girl meets me with Ugg Boots and skinny jeans, I don't care how fly she is, I am ditching her. I have an image to uphold after all. And I have to draw the line somewhere.
3. Find a good spot. The beach. A park. An alley. A Mediterranean courtyard or Veranda. Use "views" to your advantage. Read A View To A Swoop, for a full breakdown.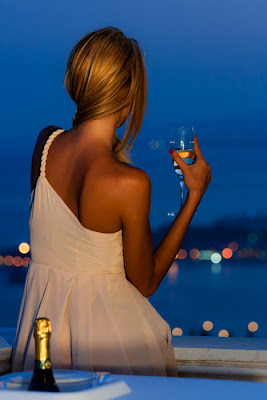 4. Swoop. Just bust it out. Keep an eye out for Cops though. Especially in The California Police State.
5. This will get girls sprung. Remember to Un-Pick up Girls.
Click Here for Roosh's Day Bang: How To Casually Pick Up Girls During The Day
Click Here for The G Manifesto's Free Gentleman's Club Report
The Rest is Up to You…
Michael Porfirio Mason
AKA The Peoples Champ
AKA GFK, Jr.
AKA The Sly, Slick and the Wicked
AKA The Voodoo Child
The Guide to Getting More out of Life
http://www.thegmanifesto.com
009 Sound System – Space And Time