Belfast Sectarian Political Murals
It is no secret that I am a huge fan of Urban Artists and Urban Street Art.
And there is no Street Art that stirs more deep rooted emotion in me than The Belfast Sectarian Political Murals.
Since I happen to be in Belfast, rolling up The Falls Road, rolling down The Shankill, rolling East Belfast and visiting family, Peep some:
Ulster Freedom Fighters, Sandy Row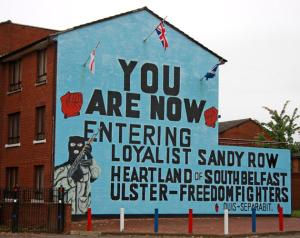 IRA, The Falls Road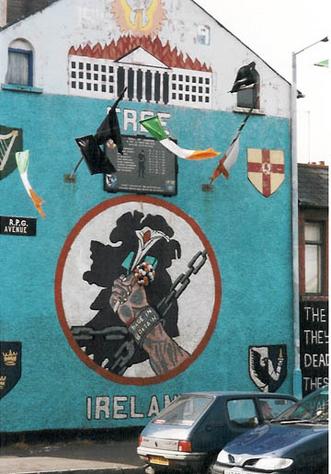 Ulster Volunteer Force, East Belfast, Newtonards (Where the most recent Riots were).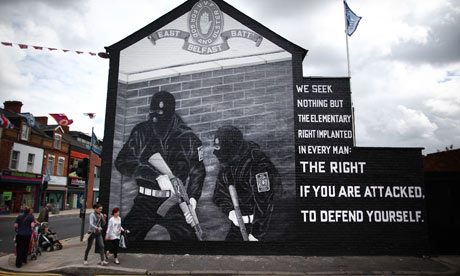 IRA, Solidarity Wall, West Belfast (Che, ETA- Euskadi Ta Askatasuna, other murals)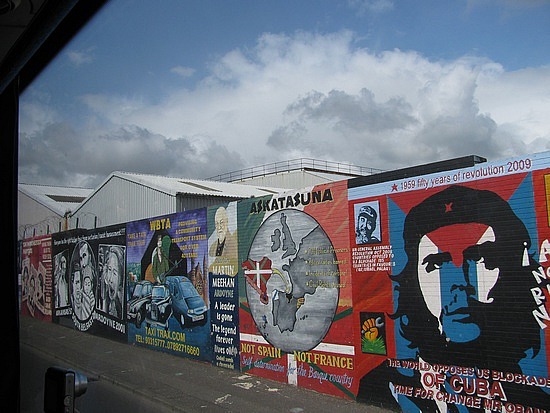 Ulster Defense Association, The Shankill Road, West Belfast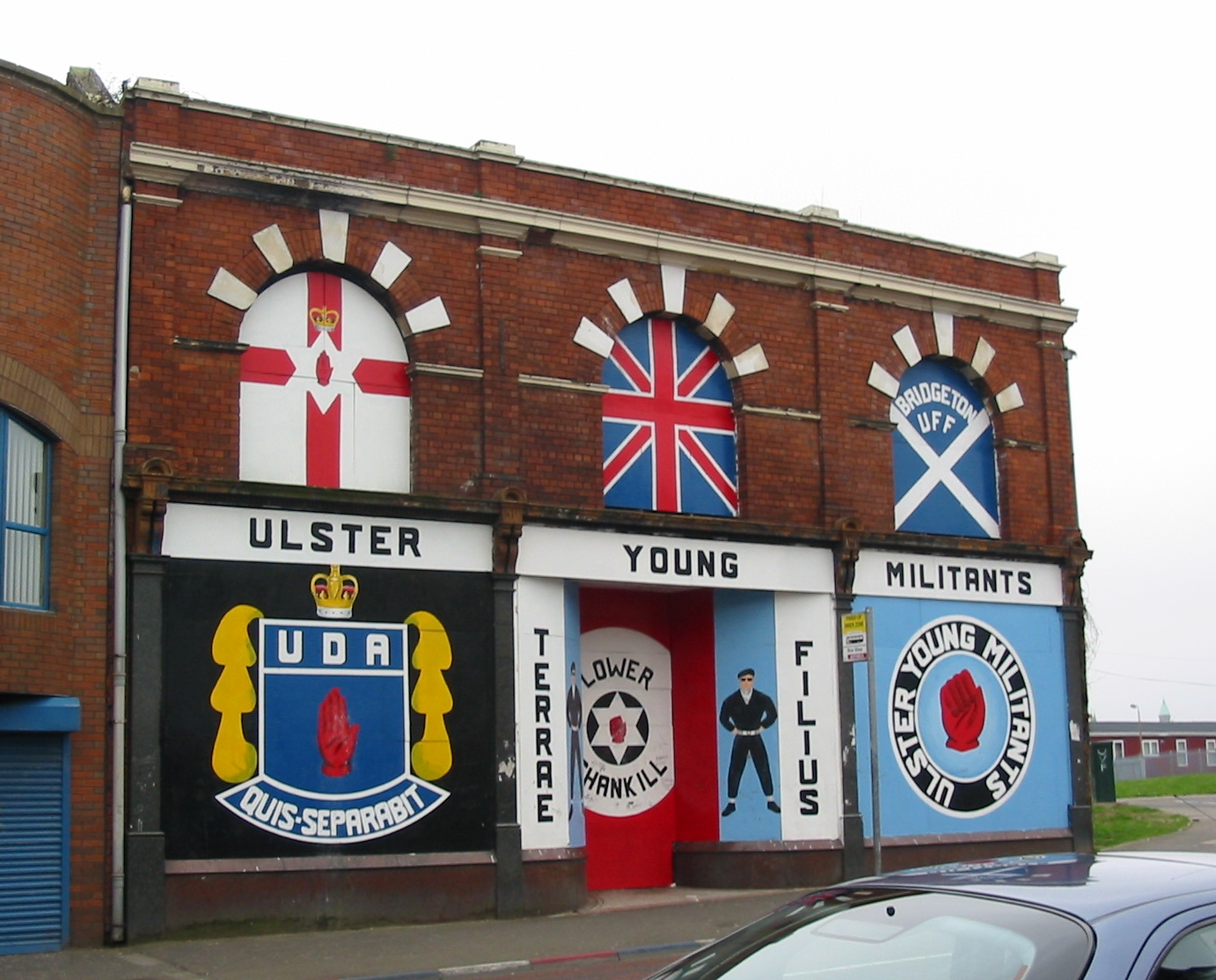 IRA, Bobby Sands, The Falls Road, on the side of The Sinn Féin building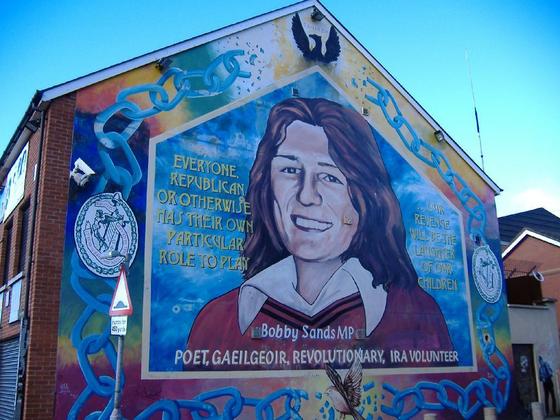 My Favorite Mural of all: The Peace Mural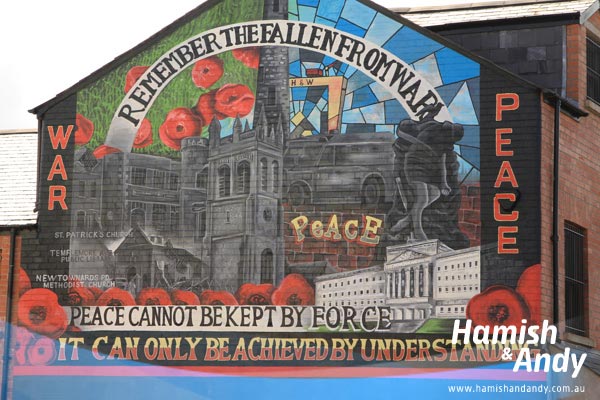 "Payback is a Motherf*cker"
I think James Brown said that.
"Peace cannot be kept by force; it can only be achieved by understanding."
I think Albert Einstein said that.
(Remember, he was a tobacco smoker)
The Rest is Up to You…
Michael Porfirio Mason
AKA The Peoples Champ
AKA GFK, Jr.
AKA The Sly, Slick and the Wicked
AKA The Voodoo Child
The Guide to Getting More out of Life
http://www.thegmanifesto.com
BELFAST NORTHERN IRELAND WALL MURALS UVF IRA INLA REPUBLICAN LOYALIST
Belfast Murals.