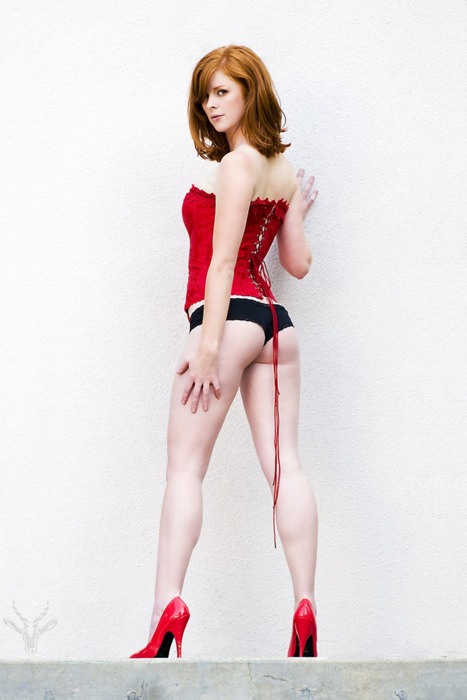 Northern Ireland: Travel Wrap Up and Highlights
So I finished up my Northern Ireland trip, here are some highlights:
– I haven't been to Northern Ireland since I was ten years old, so it was great to see family even though the weather is pretty bad in summer and the food is the opposite of dynamic.
– Most of my family is in West Belfast, East Belfast, a small farming town north of Belfast and a small town on the coast.
– I was absolutely amazed at how many weapons my cousins had. Especially the cousins at the family farm. These cats were loaded for bear. Tons of antique weapons as well. And an old hog barn was turned into a machine shop with multiple lathes for making silencers and other gun parts. Pretty dope stuff.
– I was able to get some good sparring sessions in with my cousins; many of whom I hadn't boxed since I was ten years old. They all claim that they beat me back then, but I remember differently. The latest rematch was a little tougher. Many of my cousins are huge powerlifter cats now. With red hair to boot. I think I have a bruised rib.
– I was also amazed at the amount of Paramilitaries in Northern Ireland. The place is chock-a-block. The drug trade is flourishing there. And the insurance scams. It was also amazing to hear about the amount of informants. Pretty ugly scene.
– Got to see the sight of my Grandfather and Great Uncles Boxing Gym that they used to run. It is not there anymore. Now it is a park with a monument. At least it is not a Starbucks.
– The Mason Clan actually has a castle on the ocean in Northern Ireland. Supposedly, it was owned by somebody in our family. Sadly, that is no longer the case. However, the coastline in Northern Ireland is breathtaking.
– I definitely dig Belfast more than Dublin.
– Even with all the family activities and dinners, I had enough time to swoop a wee fly red head Irish girl. Smooth.
Click Here for Ewen Chia SuperAffiliates.com – Huge Passive Income!
Click Here for Home Boxing Workouts
The Rest is Up to You…
Michael Porfirio Mason
AKA The Peoples Champ
AKA GFK, Jr.
AKA The Sly, Slick and the Wicked
AKA The Voodoo Child
The Guide to Getting More out of Life
http://www.thegmanifesto.com
Danny Boy Ireland

House of Pain – Danny Boy, Danny Boy