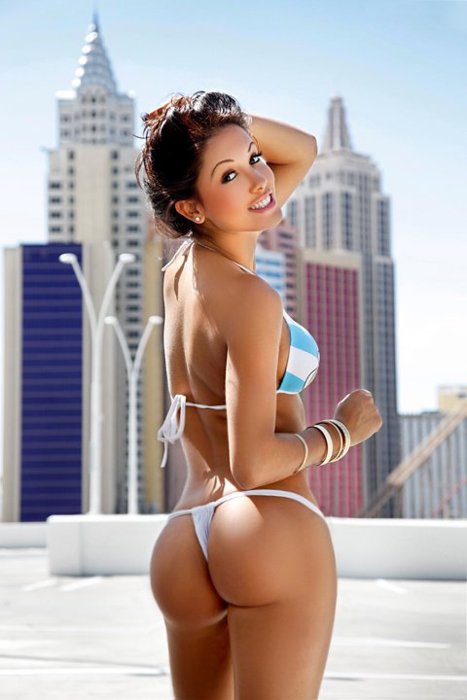 Summer Preparation and Practice
People are always coming up to me on Los Calles y Las Avenidas of the world and asking me, "Yo, Michael, how do you get to a new city in summertime and within a month you are the #1 Ranked player in the whole city?"
Great question.
It comes down to Preparation and Practice.
Here was my Summertime Preparation formula:
1. Yoga. I hit up the Yoga Steez heavy in preparation for summer. This got my body back in order for the brutal lifestyle of an International Playboy. Read these data sheets on the subject:
Yoga Game Part One: First Class
Yoga Game Part Two: Yoga Mat Street Game
Yoga Game Part Three: Changing Me
Yoga Game Part Four: Yoga Swoop
2. Boxing. Again, I hit up the boxing heavy in preparation for summer. And why not hit up the best goddamn boxing gym in the whole world, right? Wild Card Boxing Club, Hollywood, CA: It Ain't Easy
3. Language Lessons. I got a French tutor and hit up the French heavy. Real cute and sweet girl too. I kept it professional in case you are wondering. Language Lessons.
4. Massage. Ever since I injured my back when I lost my passport in Spain, I have had a beautiful blonde Russian girl come to my crib once a week for a massage. No therapeutic release in case you are wondering.
I did try to keep this one professional for as long as I could. I swear.
This is the kind of preparation you need to do for Summertime Success.
That and Practice. And yeah, I do mean practice.
Click Here for Roosh's Day Bang: How To Casually Pick Up Girls During The Day
Click Here for The G Manifesto's Free Gentleman's Club Report
The Rest is Up to You…
Michael Porfirio Mason
AKA The Peoples Champ
AKA GFK, Jr.
AKA The Sly, Slick and the Wicked
AKA The Voodoo Child
The Guide to Getting More out of Life
http://www.thegmanifesto.com
The Impressions-I'm So Proud