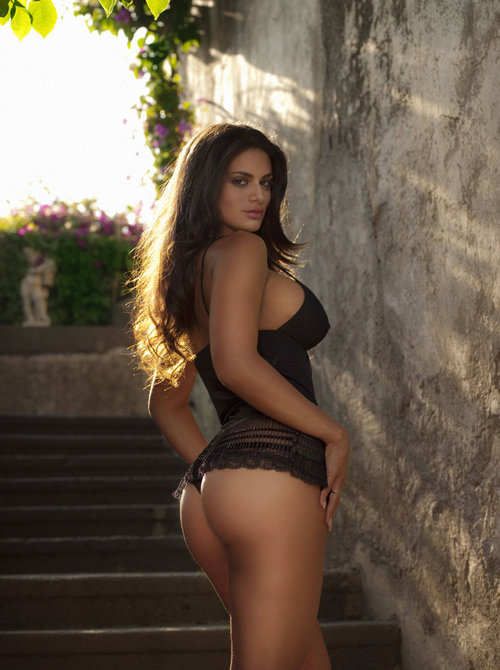 The "Act as If" Journey in Life
"How I see it
Anything you wanna be you can be it
If your mind can preceive it
And your heart really believe it
Then you half way there and all you got to do is do it
And if you give it all you got there ain't really
Nothing to it" – Dead Prez
Many people out there hate on the "Act as If"/"Manifesto Destiny" method of living one's life. I guess people just don't like when you try to better yourself and people don't like change.
"Everybody look at you strange say you changed
Like you work that hard to stay the same " – Jay-Z
Well, I am here to say that "Act as If" works. Here are three examples:
Hollywood Agent
Back when I was in college, I took a younger kid under my wing and showed him the ropes. He was a cool kid, and reminded me of myself, so I kind of made him my "little brother", of sorts. He was really into Hollywood and moved up there right after he graduated.
He got a job in the entertainment industry in talent. He always acted like he was going to be a big shot in HWood. I remember when he first started doing it, people used to hate on him.
Later I heard he became the youngest Agent ever at one of the Majors.
Where is he today?
He now represents one of the actors that I respect the most in the world (and I have respect for very few of them) and is the heir-apparent to run Hollywood. I don't even have to mention the quality of girls he swoops today.
(Interesting Side Note: Over the last few years, we have been hanging out again here and there. Since he is now the man in Hollywood, he sometimes tries to flow me attitude. I have to slap him down real quick every time. After all, I showed him the ropes when we were young proto-type G's on the rise. He might be the Prince of Hollywood, but when we are in the same room together, he is still #2.)
CEO
I knew another kid in college who was always a little more serious than the rest of us, who were mostly into partying, drugs, traveling and surfing. He got dissed a lot for studying and being organized; things like that. He was a pretty good surfer also, but not near the best.
Where is he today?
I recently re-connected with him. He is now CEO of a major Surf Company (everyone knows what it is). He made it happen.
"If you follow your dreams you can accomplish anything
If you always do your best then your destiny is king
Of the world" – Dead Prez
Want another example of "Act as If" working?
I would be a prime example (and I don't mean Prime 112 in Miami Beach either).
For as far back as I can remember, I have always acted like an International Playboy. Even when I was a teenage two-bit Bean flipper.
I would talk about Custom Suits even before I had them. I would talk about Big Bankrolls even before I knew what one was. I would talk about swooping models, even back when I was swooping models. (That last one is a bad example).
Where am I today?
Jet-setting around the world, swooping fly girls, rolling with influential people, chilling on Yachts and Topless Beaches, making money in large amounts, training at the world's best Boxing Gyms and doing it all in Custom Suits.
International Playboy to the fullest, Oh my Brothers.
Act as If.
"And what you get is what you see
In your mind visually
And manifest physically
If you stick to it shit'll work out terrificly"
Life is like twistin' a blunt, it's how you roll with it
Just figure out what you want and go and get it
anybody tryin' to stop you
For tryin to do for you
That's your enemy dun
The sun be right up in your crew" – Dead Prez
The Rest is Up to You…
Michael Porfirio Mason
AKA The Peoples Champ
AKA GFK, Jr.
AKA The Sly, Slick and the Wicked
AKA The Voodoo Child
The Guide to Getting More out of Life
http://www.thegmanifesto.com
Dead Prez – Score