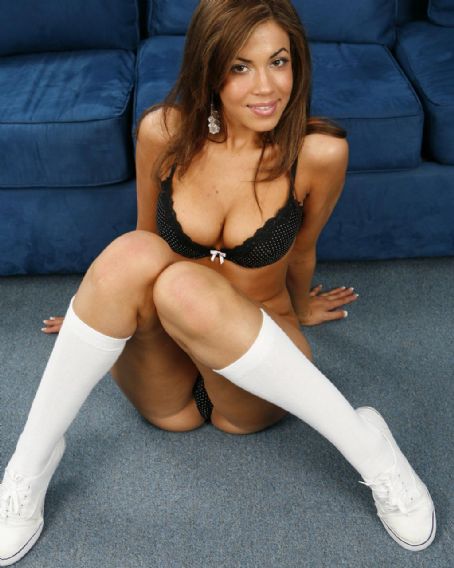 Budget Game First Date Swoop Move
Recently, we covered The Three Point First Date Swoop Move, which is what I do currently on a first date.
However, I often get accused that many of the moves that I share are only for people with mad CASH. I disagree, as all my moves are "For The People".
That being said, I will bust out an old move from the earlier Chambers of The G Manifesto that I used to do when I was a younger up and coming Proto-type G on the rise.
Here is The Budget Game First Date Swoop Move:
Have the fly girl you met meet you at your crib for the "date".
Then hop in the G ride and roll a few blocks to the cliffs overlooking the beach (when I was a younger up and coming Proto-type G on the rise I just so happened to live in one of the most exclusive beach towns in Southern California).
Show the fly girl how beautiful it is; the beach, the moon, the ocean, the stars. Let nature do your work for you. She should be down.
Spark up a jay of The Chronic. It will help to set the mood.
Kiss her. If things are moving well, get a shaker, a blower or swoop.
If not, split the beach.
Then get some gas at the nearest gas station.
When you get back in the car, say, "I just spilled some gas on my hand, I am going to roll by the crib to wash them".
Enter the crib, pop on a fresh track, and swoop.
Cost of Date:
Few Gallons of Gas – Market price
Jay of The Chronic – Free
Total cost: a few bucks
Come to think of it, I might start using this one again to lower my Cost Per Swoop.
Click Here for The G Manifesto's Free Gentleman's Club Report
Click Here 007 Lifestyle – Living Like James Bond!
The Rest is Up to You…
Michael Porfirio Mason
AKA The Peoples Champ
AKA GFK, Jr.
AKA The Sly, Slick and the Wicked
AKA The Voodoo Child
The Guide to Getting More out of Life
http://www.thegmanifesto.com
James Brown-Try me