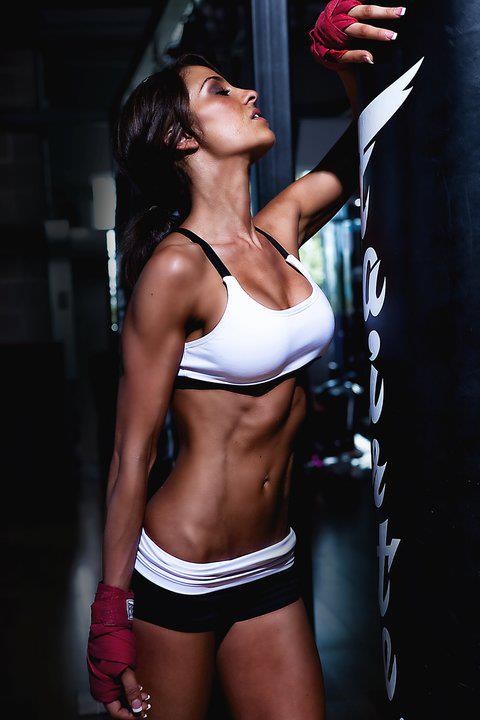 Vinny Pazienza: How To Finish Your Rival
15th Law: Crush your Enemy Totally
All great leaders since Moses have known that a feared enemy must be crushed completely. (Sometimes they have learned this the hard way.) If one ember is left alight, no matter how dimly it smolders, a fire will eventually break out. More is lost through stopping halfway than through total annihilation: The enemy will recover, and will seek revenge. Crush him, not only in body but in spirit. – Robert Greene, The 48 Laws of Power
Now this is how to finish a rival:
Believe it or not, G Manifesto Hall of Fame Member, Vinny "The Pazmanian Devil" Pazienza, did not follow Robert Greene's 15th Law.
As Dana Rosenblatt was able to take a split decision in the rematch.
Still, it was a great finish.
Side note:
I never saw the rematch, so I don't know if there was any "home cooking" involved in a razor thin decision.
Click Here for Roosh's Day Bang: How To Casually Pick Up Girls During The Day
Click Here for Zippo 20903 Gold Floral Flush Lighter Great American Made
The Rest is Up to You…
Michael Porfirio Mason
AKA The Peoples Champ
AKA GFK, Jr.
AKA The Sly, Slick and the Wicked
AKA The Voodoo Child
The Guide to Getting More out of Life
http://www.thegmanifesto.com