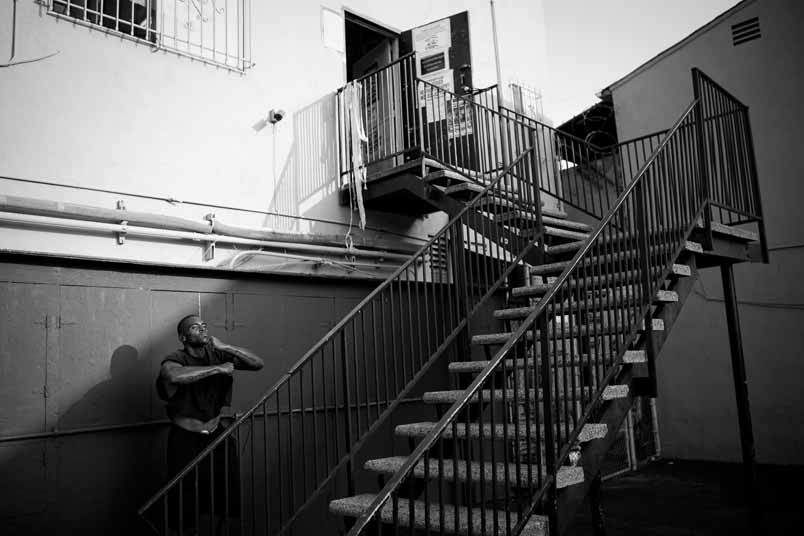 Wild Card Boxing Club, Hollywood, CA: It Ain't Easy
"When I was a young fellow I was knocked down plenty. I wanted to stay down, but I couldn't. I had to collect the two dollars for winning or go hungry. I had to get up. I was one of those hungry fighters. You could have hit me on the chin with a sledgehammer for five dollars. When you haven't eaten for two days you'll understand." – Jack Dempsey
"I hated every minute of training, but I said, "Don't quit. Suffer now and live the rest of your life as a champion." – Muhammad Ali
Many people think I spend all my time in nightclubs, Gentleman's Clubs, Restaurants, on Planes, getting Custom Suits Made and at Topless Beaches swooping fly girls during summertime.
I have to admit, there is some truth to that. Especially the swooping fly girls at Topless Beaches in summertime thing.
However, what many don't know is that I usually take a month off from the difficult lifestyle of an International Playboy and get back to my roots. And when I say, "get back to my roots" I mean spending a month in Hollywood, in a small apartment, with no car, and go to The Wild Card Boxing Club, Hollywood, CA every day, all day.
I literally live on Vine Street. Minus a few trips to Beverly Hills to work on a little "project" I have going on. I did this in March and April this year.
I get real "street". Every day I wake up go to the gym, chill for a while, then come back and workout or spar. I don't wear Custom Suits until the weekend comes. And I swoop a little fly Mexicana girl I know from the hood some nights. Other nights I just stretch and read. Real soulful.
If you have never been to The Wild Card Boxing Club, the place is crazy. It's small. It is about the size of four boxing rings (it has two boxing rings). There are about 100 people in there at any given time. The place has unbelievable characters. The intensity is off the charts. It is a straight up Madhouse.
But truth be told, I feel more at home in The Wild Card Boxing Club than almost anywhere in the world. I straight up love the place. It keeps me grounded. It keeps me humble. Freddie Roach might be the coolest cat in all of America. His MOM is a sweetheart. Pepper is funny as hell. All the regulars are cool as hell and are always helpful. All the pros are mad cool. Manny is The Man. The trainers are dope as hell. I love the energy and vibe. And even though I am basically at the bottom of the totem pole there (I am being humble as usual, I am really not at the bottom, more like a significant level below the Pros and real fighters), I do earn people's Respect there, and that is really all that matters.
In fact, I think I will make at least a two week pilgrimage to The Wild Card Boxing Club for the rest of my life, no matter where on the globe my travels take me.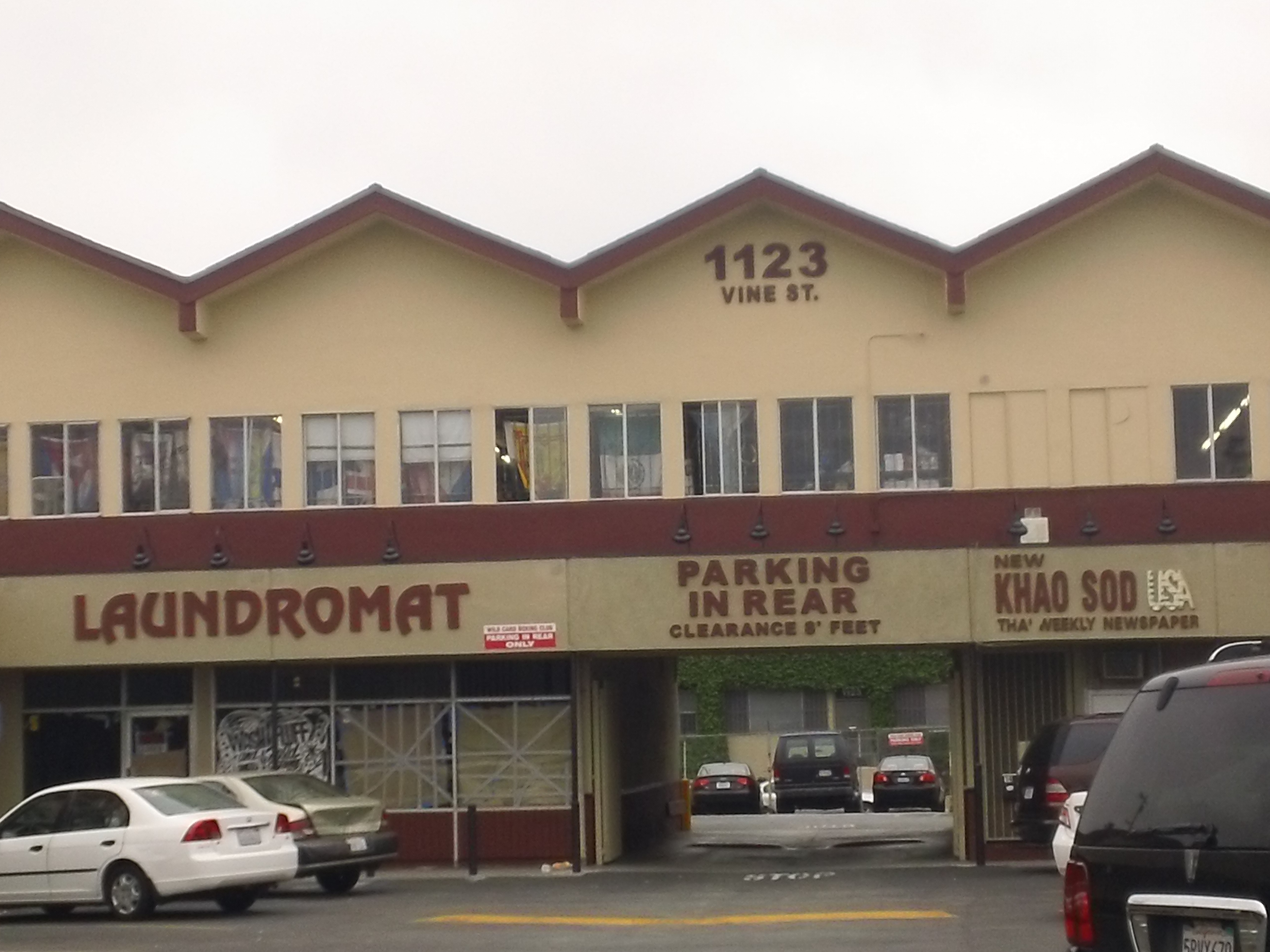 I probably won't be going this summer to The Wild Card Boxing Club, but I do have plans to hit up another legendary boxing gym in another city. I typically do this when I travel.
Now that I think about this, this would be a great idea for a TV show: Have cameras follow me around the globe going to different Boxing Gyms. They could also follow me going to different tailors I know and get Custom Suits made. If it is a beachtown, I could bust some cutbacks and get shacked at some dope surf spots and swoop Topless girls at the Beach.
That would easily be the dopest show on TV. Maybe put it on HBO so we could show Topless girls. It's kind of crazy that I just came up with this idea and no one else has.
I probably would want to wear a ski mask to keep me low profile.
I don't want to jeopardize this whole "International Playboy thing" I got going on, after all.
Thoughts?
Photo credits:
Robert Gallagher And Michael Porfirio Mason.
Click Here for Roosh's Day Bang: How To Casually Pick Up Girls During The Day
Click Here for The G Manifesto's Free Gentleman's Club Report
The Rest is Up to You…
Michael Porfirio Mason
AKA The Peoples Champ
AKA GFK, Jr.
AKA The Sly, Slick and the Wicked
AKA The Voodoo Child
The Guide to Getting More out of Life
http://www.thegmanifesto.com
The History of Wild Card Boxing Club With Mickey Rourke