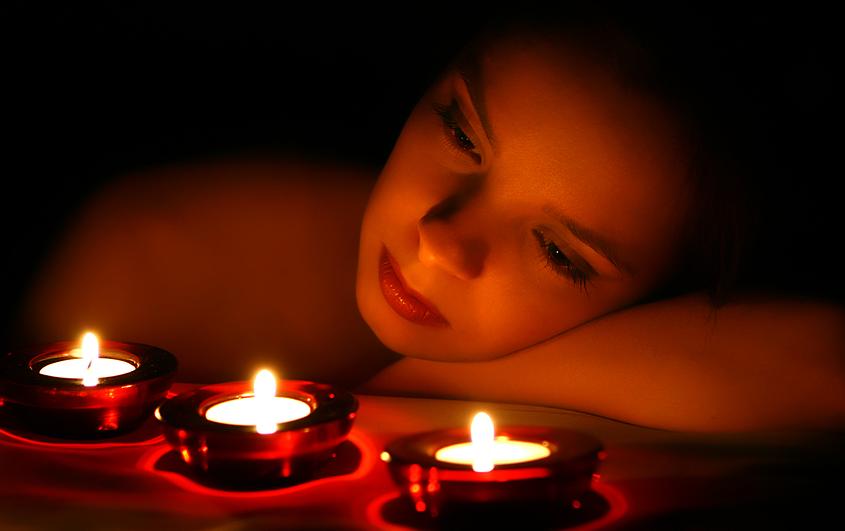 How to Get Candle Wax out of Clothes
One of the hazards of The International Playboy Lifestyle is you swoop a lot of fly girls and many times when you are swooping said fly girls, you are swooping them with candle light.
It is only a matter of time before you have a disaster, like spilling candle wax on some of your dope threads.
It just so happened that last week, I was swooping a fly girl, getting loose and dumped a ton of liquid wax on some slacks I got handmade in London. Savile Row.
I thought my Custom Slacks were done for, so I did the only thing any self respecting G would in this situation: I called my MOM.
Here is what she told me:
1. Lay slacks down on an Ironing board, wax side up.
2. Heat up an Iron. Dry.
3. Get some clean, white paper towels and put them over the wax.
4. Put hot Iron on the paper towels. The wax will then "melt" into the paper towels.
5. Repeat.
6. If you still have more wax (I did), then get a wash cloth (mine was one I heisted from The Ritz-Carlton), get it wet with cold water, then apply Iron again until all wax is out.
7. You slacks should be good as new.
Thanks MOM.
Click Here for The G Manifesto's Free Gentleman's Club Report
Click Here for The Sports Betting System
The Rest is Up to You…
Michael Porfirio Mason
AKA The Peoples Champ
AKA GFK, Jr.
AKA The Sly, Slick and the Wicked
AKA The Voodoo Child
The Guide to Getting More out of Life
http://www.thegmanifesto.com
Big Pun's Son Spitting Lyrics