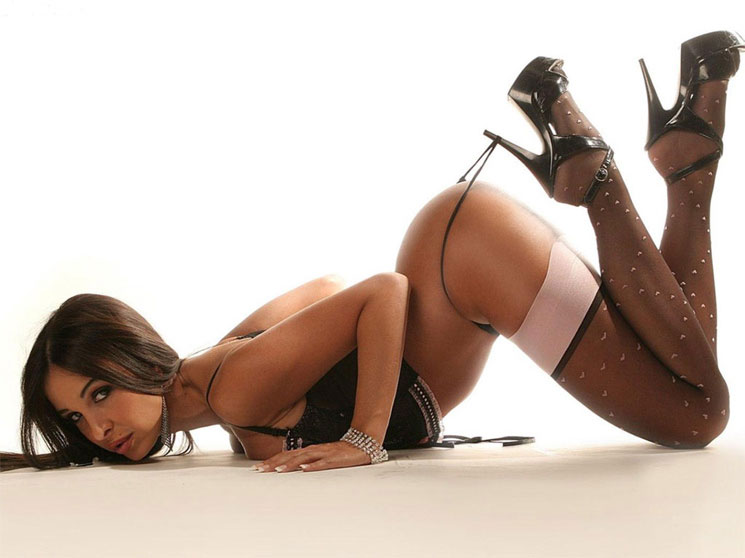 New Years Eve: Night Game
I am going to give away another butter Game secret for my fellow budding International Playboys on the rise out there:
Now it is well documented that I don't go out on New Years Eve.
However, like 6 or 7 years ago, one of my friends rolled over to my crib on New Years Eve and said, "We are rolling out tonight".
I said, "You already know the only night I won't go out during the year is New Years Eve. I have been out 12 of the last 14 nights swooping mad girls. Where were you? Don't bring this weak sh*t to me".
He responded, "You will want to go out tonight. Our friend XXXX has got this club locked down. Mad girls. We are rolling."
I cracked a little, "No issues getting in?"
"None" he said.
"You sure you got it locked?", I said.
"No doubt", he said.
"Ok, let me call my driver. I am not f*cking around with catching cabs on New Years. Too many wack people out".
Fast forward a few hours and we get to the club.
Full Mayhem. Fire Marshal there. I should have guess it.
"Call your boy, who has this place "on lock". He should be able to get us in, right?" I told my friend.
Fast forward 10 min.
His buddy who supposedly had sh*t on lock came out of the club and said, "There is nothing I can do, I am really sorry Michael, Fire Marshall and all, I promise I will make it up to you.".
I should have known. In fact, I did know, and I was almost frothing at the mouth.
"What should we do now?" my idiot friend said.
(Side note: my friend actually is smooth as f*ck. Real strong resume. Probably a top 50 player in all of America. Still, he was really throwing up airballs that night).
I take control of the night:
"We are going to my 'Local Bar' AKA The Gentleman's Club that I have on lock. "I need a drink. Let me call my driver again."
Fast forward 10 minutes.
We arrive at my Gentleman's Club, slap five with the valets, say "what up" to the hostess girl (free entry of course) slap five with the bartender and settle in for a cocktail.
We both look around:
We are the only two customers in the place.
And about 18 dancers working.
9 girls to one. Solid ratio.
Let's just say a we had better things on the agenda that night than a "New Year Kiss".
Moral of the story:
If you absolutely have to go out on New Years Eve, go to a Gentleman's Club.
Or a legit, and I mean a legit Mansion Party.
Click Here for The G Manifesto's Free Gentleman's Club Report
Click Here for Roosh's Day Bang: How To Casually Pick Up Girls During The Day
The Rest is Up to You…
Michael Porfirio Mason
AKA The Peoples Champ
AKA GFK, Jr.
AKA The Sly, Slick and the Wicked
AKA The Voodoo Child
The Guide to Getting More out of Life
http://www.thegmanifesto.com
Tina Turner – Private Dancer