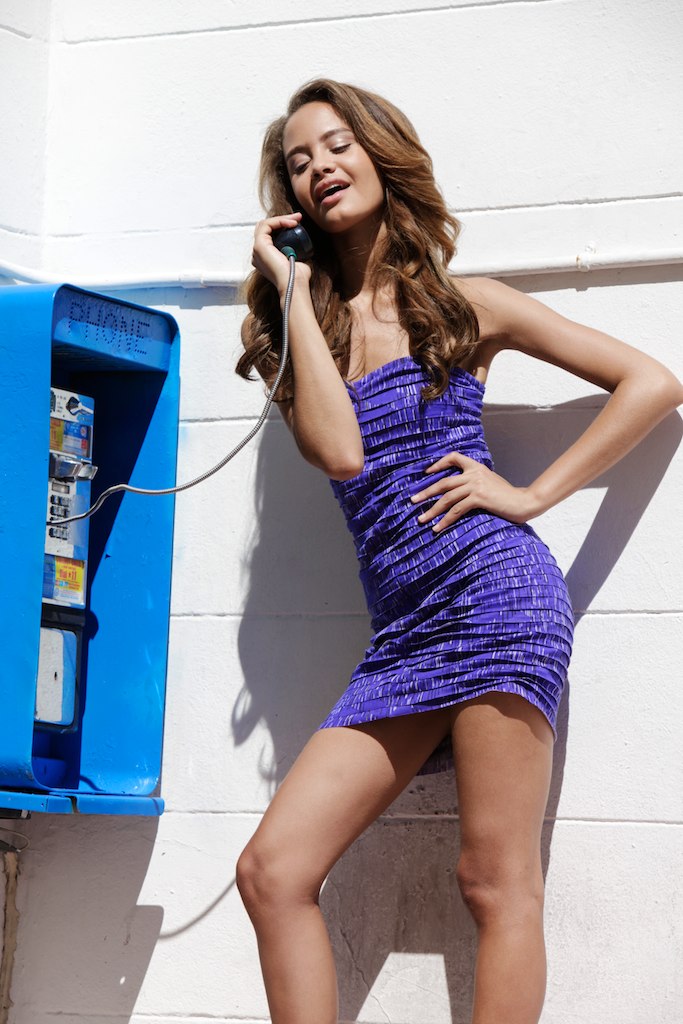 iPhone Fingerprint Scanner for Idiots
Watching Squawk Box yesterday I saw that the new Iphone comes with a fingerprint scanner.
Huh?
People are going to give up their fingerprints, just like that?
I did a little search online to see if there was any outrage over this. It looks like there is none. In fact, it looks like people are all excited about this and how "cool" it is.
First off, nothing about a cell phone is "cool". Second, you are a straight up idiot to give away your fingerprint information.
Senior vice president of worldwide marketing, Phillip Schiller called it "an innovative way to simply and securely unlock your phone with just the touch of a finger."
Yeah, because it is so hard to press "on" without getting your fingerprint read.
I love how they have these little reasons to gain more information about you.
"Add your cellphone to your email account, in case you lose your password".
"Add your credit card and social to your phone account, to make it easier for you to make payments."
"Add your fingerprints to your phone, so you won't have to type your password".
"Add a blood sample to your account, for your security…"
They also say it is good for buying "apps".
Well, the only "apps" I use on my phone are the alarm clock, sometimes the calculator and the "call feature", to, you know, make a phone call.
Well, the good thing about this is you will be able to identify an idiot by anyone owning this phone.
Click Here for Roosh's Day Bang: How To Casually Pick Up Girls During The Day
Click Here for The G Manifesto's Free Gentleman's Club Report
Not to mention, these look pretty gay:
The Rest is Up to You…
Michael Porfirio Mason
AKA The Peoples Champ
AKA GFK, Jr.
AKA The Sly, Slick and the Wicked
AKA The Voodoo Child
The Guide to Getting More out of Life
the floaters – float on