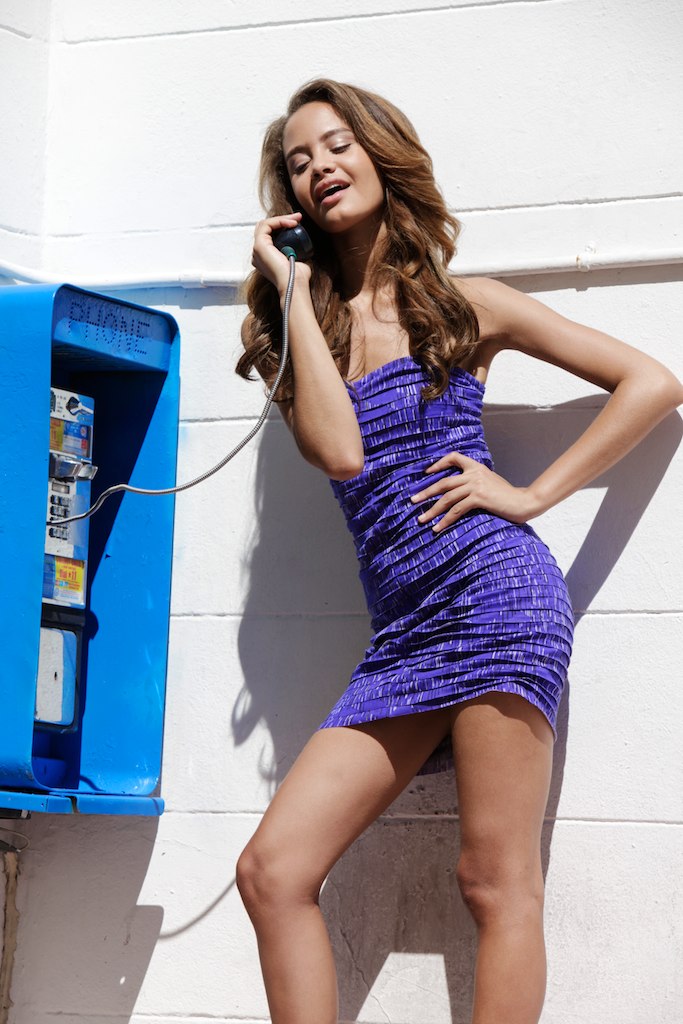 iPhone Fingerprint Scanner for Idiots
Watching Squawk Box yesterday I saw that the new Iphone comes with a fingerprint scanner.
Huh?
People are going to give up their fingerprints, just like that?
I did a little search online to see if there was any outrage over this. It looks like there is none. In fact, it looks like people are all excited about this and how "cool" it is.
First off, nothing about a cell phone is "cool". Second, you are a straight up idiot to give away your fingerprint information.
Senior vice president of worldwide marketing, Phillip Schiller called it "an innovative way to simply and securely unlock your phone with just the touch of a finger."
Yeah, because it is so hard to press "on" without getting your (Continue reading…)