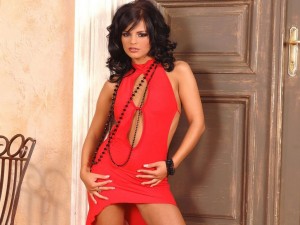 The G Manifesto on 30 Best Blogs of 2009
Click Here 007 Lifestyle – Living Like James Bond!
(Here is my Facebook, New Twitter and The G Manifesto Facebook Page)
Check it:

11) Slaughterhouse 90210
Slaughterhouse 90210 combined lowbrow TV screencaps with highbrow literary quotes, making it kind of the Reese's Peanut Butter Cups of Tumblr blogs. Another comparison: an intellectual I Can Has Cheezburger. Seeing a quote from, say, The Bell Jar underneath a Friends screencap is pleasantly shocking — especially after you realize the quote fits the show perfectly — and a reassurance that it's okay for smart people to like stupid things. Could be a good candidate for a book deal, if it weren't for those pesky copyright issues. (See also: The G Manifesto and Fuck Yeah Subtitles.)
Fimoculous 30 Best Blogs of 2009
Pretty smooth.
Should have been #1.
I guess you could now say that, my gear is in and I am in the "in crowd", and I got all the wavy light skinned girls loving me now.
There are too many out there overdosing the world with that cute sh*t, its time for the realness.
Click Here 007 Lifestyle – Living Like James Bond!
Click Here for Mack Tactics: World Famous Dating Program For Men!
Props to Rex Sorgatz for doing the right thing.
Kindle DX with Global Wireless
The Rest is Up to You…
Michael Porfirio Mason
AKA The Peoples Champ
AKA GFK, Jr.
AKA The Sly, Slick and the Wicked
AKA The Voodoo Child
The Guide to Getting More out of Life
http://www.thegmanifesto.com
Australian G track:
Renée Geyer – Sweet Love