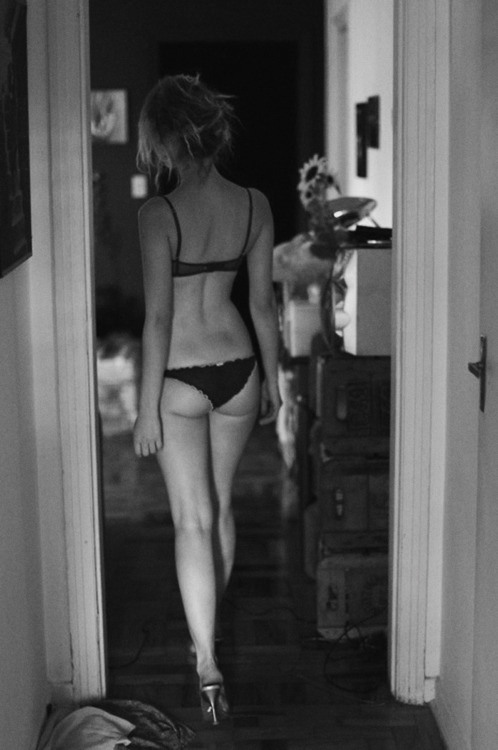 Der Lauf Der Dinge by Peter Fischli and David Weiss
This is a super dope movie I saw recently in Musée d'art contemporain de Montréal.
It kind of explains my life.
I first noticed it because there was a fly dark haired, blue eyed, Quebec French girl sitting by herself watching it in a side room of the Museum. I decided to join her and when it was over, said "Bon jour".
The Way Things Go from Jay on Vimeo.
And for those short on time, here is a speeded-up version:
I dig the William Tell Overture. I sometimes throw on that track when I am day swooping fly girls.
Click Here for Roosh's Day Bang: How To Casually Pick Up Girls During The Day
Click Here for The G Manifesto's Free Gentleman's Club Report
The Rest is Up to You…
Michael Porfirio Mason
AKA The Peoples Champ
AKA GFK, Jr.
AKA The Sly, Slick and the Wicked
AKA The Voodoo Child
The Guide to Getting More out of Life
http://www.thegmanifesto.com