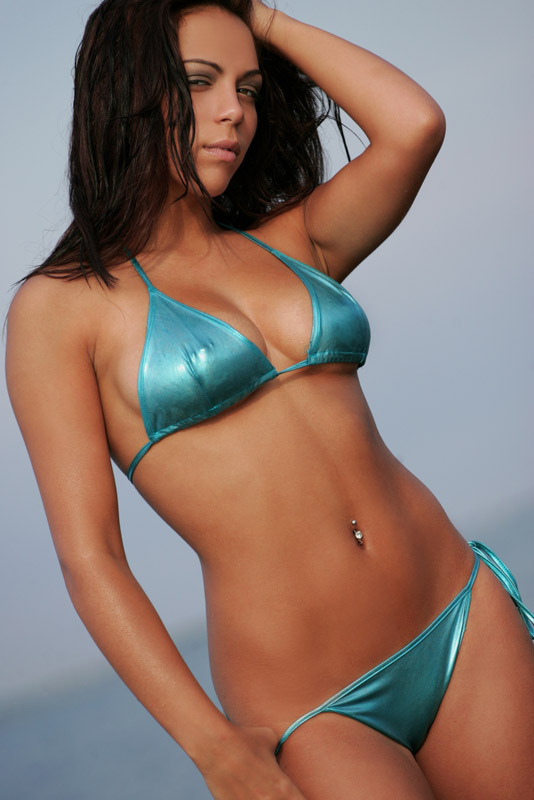 The G Manifesto Tour 2011
Here is the The G Manifesto Tour 2010.
here is where we are at so far in 2011:
January: Bogotá, Colombia
February: Miami Beach, Florida
March: Beverly Hills, Palm Beach, Florida
April: Buenos Aires, Argentina
May: Miami Beach, Chicago, Beverly Hills
Running up the scoreboard.
I really need to bust out with some Palm Beach, Data Sheets. I got some good ones.
The Rest is Up to You…
Michael Porfirio Mason
AKA The Peoples Champ
AKA GFK, Jr.
AKA The Sly, Slick and the Wicked
AKA The Voodoo Child
The Guide to Getting More out of Life
http://www.thegmanifesto.com
All Right Now – FREE